About Music Carolyn
Her Life
With a gospel-choir director mom and a car-blasting soul music aficionado dad who married at the courthouse during their lunch break over 38 years ago, Carolyn's upbringing inspired a hope in love, and a fire for togetherness that continues to inform her work as a singing love storyteller. Music Carolyn was born in Dallas, TX and raised in Houston, where she and her three sisters took over the world as adolescents. After high school, Carolyn went away to college at Valparaiso University, where she found her voice and auditioned for her first band nearby in Chicago. She studied music business here as well, and secured her first job in the music industry soon after graduation. A TV Academy member for music supervision, who runs Music 4 Scenes, Carolyn isn't just an artist, but a music business professional who loves to ensure the music is right on any screen, including TV, Film, and the web.
Her Music
A classically-trained vocalist whose first musical instrument was the clarinet, Carolyn's tastes in music run the gamut from classical, to free jazz, to R&B and gospel. She calls her brand of songs and stories soul jazz fusion. After discovering Billie Holiday in a high school drama class, she studied Ella Fitzgerald, whose life and commitment to her craft has been a guiding light. Her influences also include Jill Scott, Nancy Wilson, Amel Larrieux, Esperanza Spalding, Gregory Porter, Bobby McFerrin, D'Angelo and Sade. Her foundation in classical and sacred music may rear its head during her live shows from time to time as well.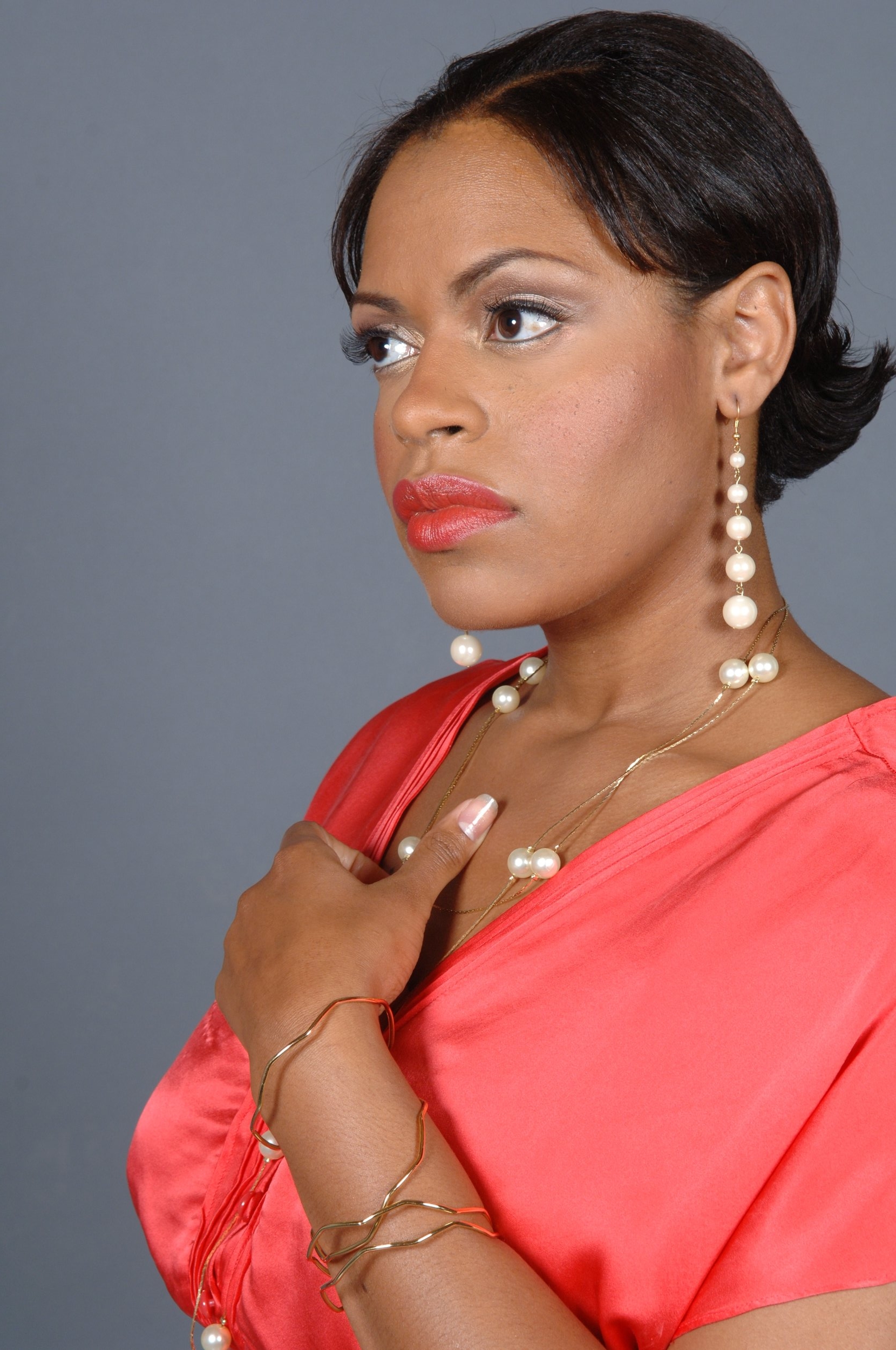 "There are more love songs about butterflies and breakups than there are about fireworks and ocean waves-which I see as the space in-between, where love and life happen and you experience and endure it together. "
Her Love
Despite a failed marriage, the second time around has been a charm for Music Carolyn. She's performed with her husband in the Hip-Hop Soul band Taniq which launched in Chicago, before the pair moved to Los Angeles in 2005. Every year, she makes a pilgrimage to the Hawaiian Islands to celebrate the Aloha spirit that she felt on her honeymoon. Her fairy tale views of love and marriage have grown over time to embrace acceptance, forgiveness, and consistency, yet she is still a romantic at heart.
Much love,
♪♫Carolyn